Two bedrooms (1 king and 1 queen), closets, bathroom with shower (no tub) and a large open plan kitchen and living area. The kitchen has a full stove, refrigerator, microwave, toaster, electric kettle, coffee maker.
Flat screen TV's in each bedroom and living room with cable, Internet access, air-conditioning and a ceiling fans throughout. It opens onto a large terrace that looks straight out over Mangrove Bay.
This unit is located on the upper floor of a residential house.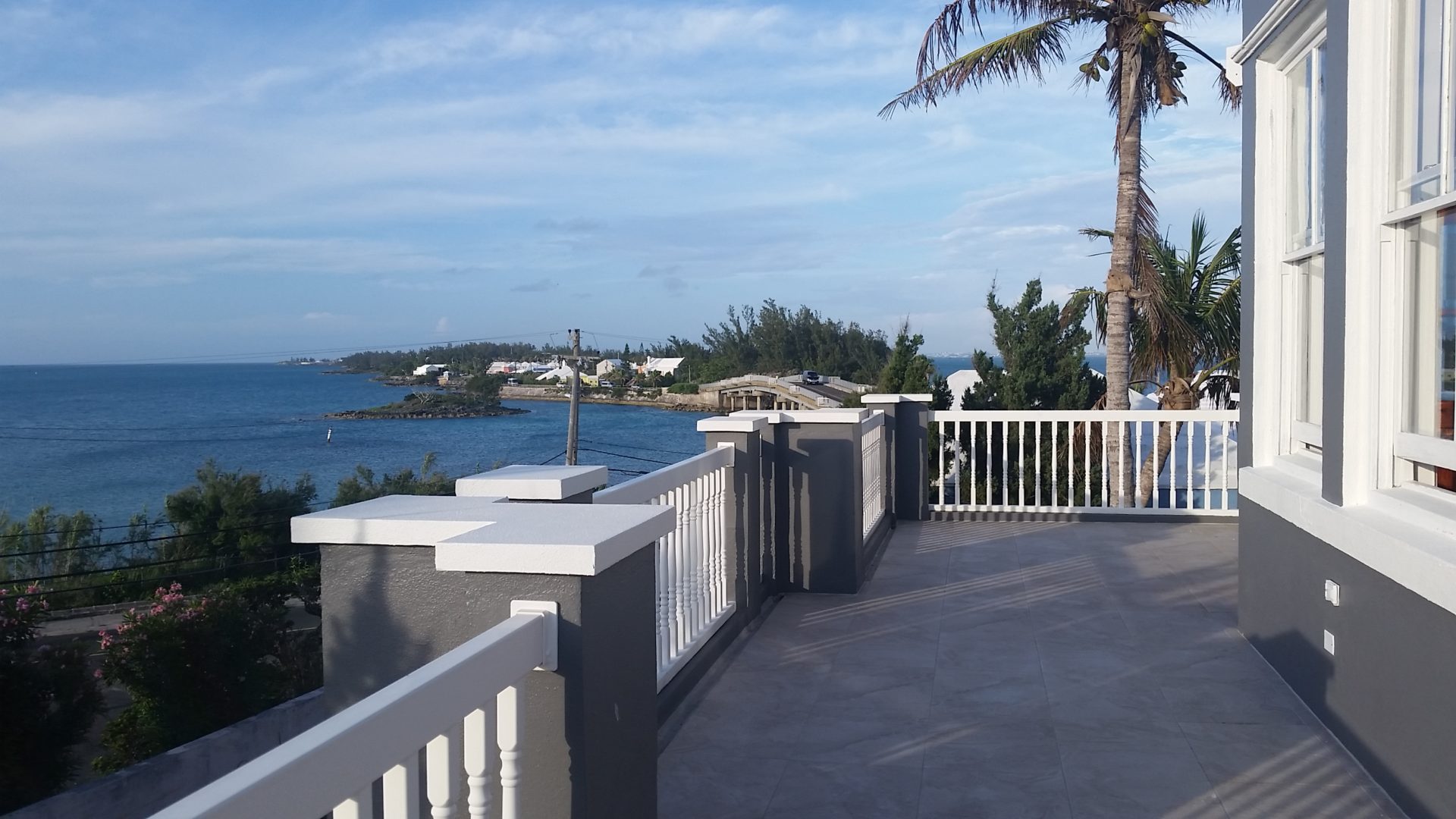 Christine our host was wonderful and very helpful! The condo was spacious and we loved it. Super comfy beds too!!! We had a blast and will return to stay with Christine again. Grocery and restaurants close by with a scooter. Private beach to swim in Mangrove Bay avail too!!! Turtles galore there to swim with!!